Voluminous follicles are always in trend. Luckiest people on the earth have this volume naturally but there are many others who have to opt for the artificial ways to get that graceful look. There are two major methods to get the volume: either you need extensions or if you want to be more creative with your hairstyling then hair inserts are the other and probably the best option.
The market is abundant in versatile hair inserts that not only ensure volume to your hairs but can assist you with styling too. We have assorted five best hair inserts you can use as an alternative to the extensions.
AnHua Charming BUMP IT UP Volume
This hair insert is among the best in terms of application, appearance, comfort, and styling. You don't need to use any extra hair pins or clips to place it firmly.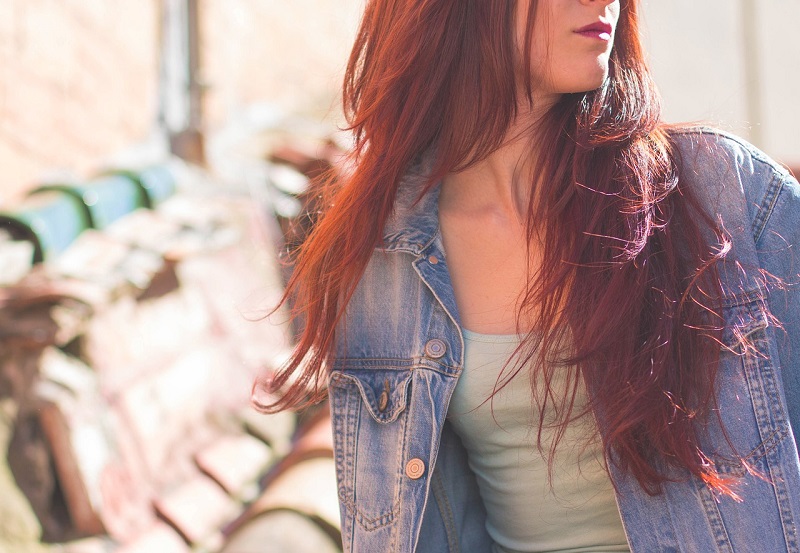 Just collect the hair's top section above the ears. Put the comb's teeth at the base of lifted hair and slide it underneath them. Lay the hair back over the insert. You can use barrette to assist styling. You are all set with the beautiful, confident, and sexy volume of your hair.
Donut Hair Bun Maker
This hair insert is a hot cake in beauty blogging. Almost every beautician in the world uses these bun makers. They are famous for the reason that they make unmatched bun styling.
There are many colors and sizes of this insert available in the market, that makes it super easy to control how to tour bun looks. It allows you a multitude of gorgeous hairstyles by unleashing your creativity.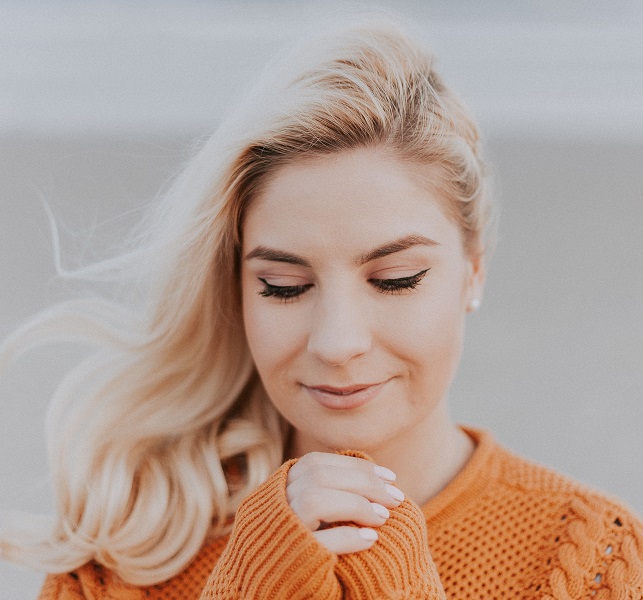 Hair Comb Tie Clip Cele-up
This sturdy and comfortable hair insert works best to enhance the volume. It grips your hair using its tiny teeth at your head's crown. You just need to lift front hair and place it under them. Then pull the layer of hair over it and fasten then hair with hairpins or clips. This item comes in different sizes. All you need to care about is to spread your hair properly over the teeth so that the insert doesn't appear outside. You can also use hair spray to make it stay firm.
Synthetic Hair Braid Headbands
Goddess style braids are enormously popular nowadays. It is a bit tricky and challenging to create that style with thin hair. If you want this classy style but don't have those shiny long hair, this synthetic hair braid is your bet. It comes with a braid plaited band in the black and elastic band that gives you the desired look without spending hours on making braids. This hair insert comes in various colors to enable you to match with your hair hue.
Sponge Bump-it-up
This is another amazing hair insert with an enormous voluminous impact. It can be inserted the same way most of the inserts are place under the layer of hair. It has a special rounded shape with a tilted height that makes the bump look more natural.
All these inserts are instant means to give your hair a more stylish, sexy, and beautiful look. You can pick any one of them that suits your styling and follicle type.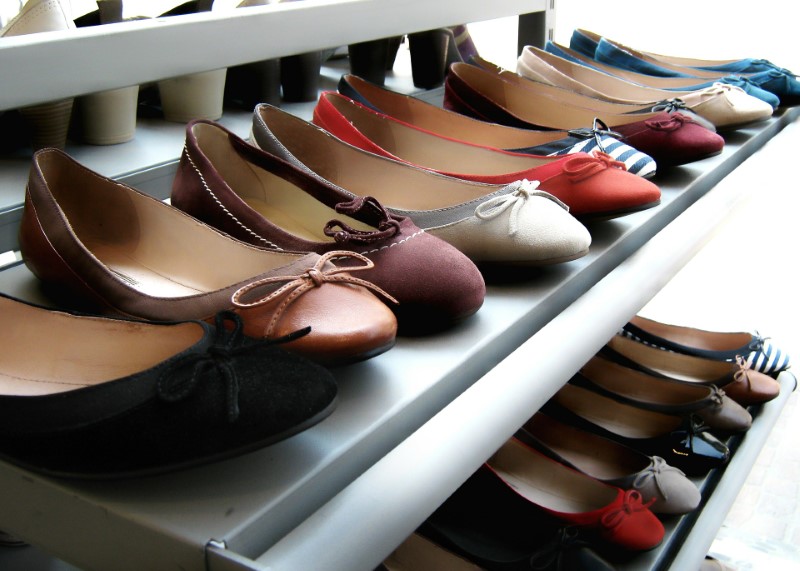 Posts from the same category: