Shopping for a car phone holder doesn't have to be difficult or confusing. As long as you know what to look for, you wouldn't have a hard time finding the best phone holder to use in your car.
Things to Consider
Your phone
Prior to choosing the suitable car mount, check first the size and weight of your smartphone as this has a big impact on the type of holder you should buy. If you have a larger or bigger smartphone, it is best to opt for a magnetic car holder instead of the cradle type, for example.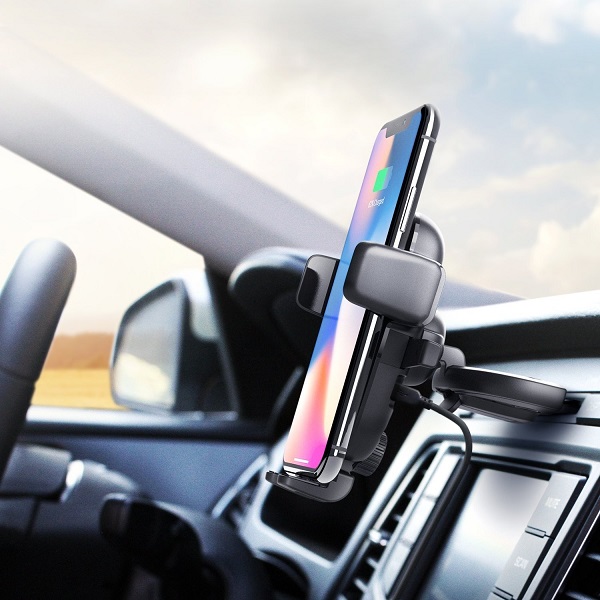 You can also check with the manufacturer (Huawei, Samsung, …) to know if your device is compatible with the phone holder in the first place. Before you choose a phone holder, this aspect is something you should keep in mind.
How you will use it
You also need to consider the specific angle you plan to use your phone in the car. It is best to settle for a car phone holder that can hold your device in both landscape and portrait configurations.
The interior of your car
Before you buy a car mount, you also have to check your car's interior. If your car has a rough dashboard surface, then, it might not be an excellent anchoring point for the suction cup of the mount. If the windshield rises too steeply from the dashboard, you might not have enough room for installing a windshield mount. If the air vents of your car have thin blades or are round, installing an air vent mount might not be possible.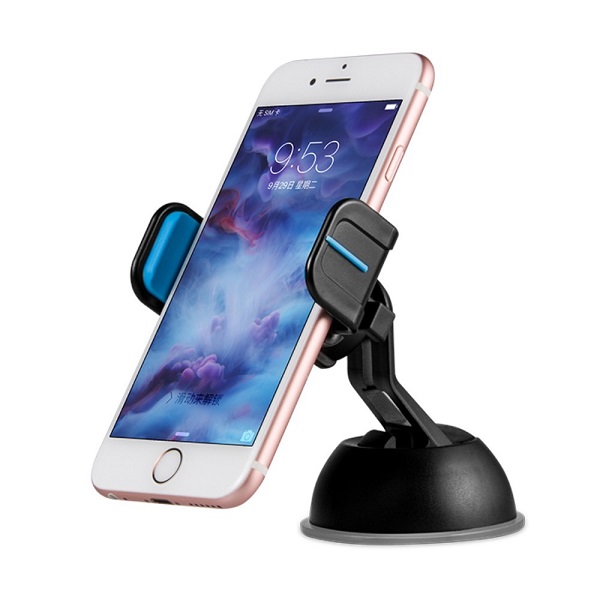 Choosing the right car phone holder means that you should also be familiar with your car itself. It will also help if you can read reviews from actual customers to know some useful information about a particular product.
Benefits of Car Phone Holders
There are several benefits associated with installing and using car phone mounts, and these include the following:
Keeps your phone secure and safe when you are on the road
Good phone holders let you engage in hands-free calls
Ensures a secure and safe journey during navigation
Allows you to securely and safely control your car's entertainment system
Keeps your phone from sliding to a risky position like under your pedals
It can be perfect for a business gifts
Types of Car Phone Holders
There are four categories of car phone mounts available in the market right now.
Air vented mount
This type of phone holder is attached to the air vents of the car. This kind of phone mount works best with portrait and landscape.
CD slot mount
This is a car mount installed through wedging it to the CDs slot. This is secure and safe for your phone and won't block your view of the road in front of you.
Suction cup mount
This can be mounted on the dashboard or windshield. It is a versatile and flexible car phone holder.
Adhesive mount
It is easy to install this car phone holder but is also among the hardest to remove because the adhesive is meant to stay put for a long time.
Also dont miss article entitled "Steel Wheels vs. Alloy Wheels".
A virtual private server (VPS) is a cost-effective way for a small business to gain more flexibility and efficiency than is offered with shared hosting. Read more …
Posts from the same category: