It is never early to incorporate anti-aging products to your skin-care routine, as wrinkles do happen. It is a reality for everybody, no matter how beautiful you are. Even Cleopatra is known to bathe with donkey milk to preserve the skin's youthfulness. Today you don't need to go for such obscure rituals rather, there are multiple products available in the market that restore, protect, and regenerate your skin.
It is highly recommended to start using anti-wrinkle creams, drinking water, eating light, and avoiding sunlight if you want a young skin in the late years of your life. There are multiple anti-wrinkle products with promising results.so, it is quite overwhelming to pick the best for you. we have prepared a list of best anti-wrinkle creams according to their specifications so that you can have a shorter and potential list to choose from.
Olay Regenerist Micro-Sculpting Cream
This well-appreciated anti-wrinkle cream has cast the spell of its amazing results since it hit the market. The cream amazingly improves the skin moisture up to 50% and skin texture up to 10%. Olay Regenerist is a compound containing powerhouse anti-agers including niacinamide and hyaluronic acid and outperforms most of its competitors even those with the price tag of $440.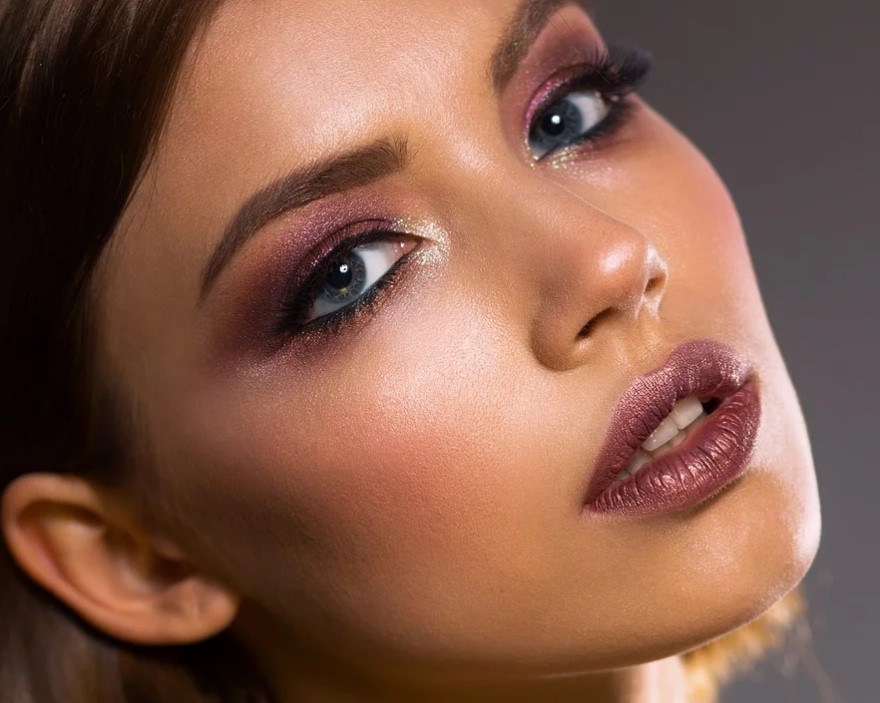 Resveratrol Lift Night Infusion Cream
Rated as one of the best anti-wrinkle creams in the lab tests, it is the one that elevates skin moisturization by 43% over six hours. This cream also works great to improve skin texture by 12% in just four weeks. Its incredible ingredients such as antioxidant resveratrol (derived from grapevines) and hydrating hyaluronic acid, make this silky Caudalie cream best powerful hydration and a skin smoothing cream.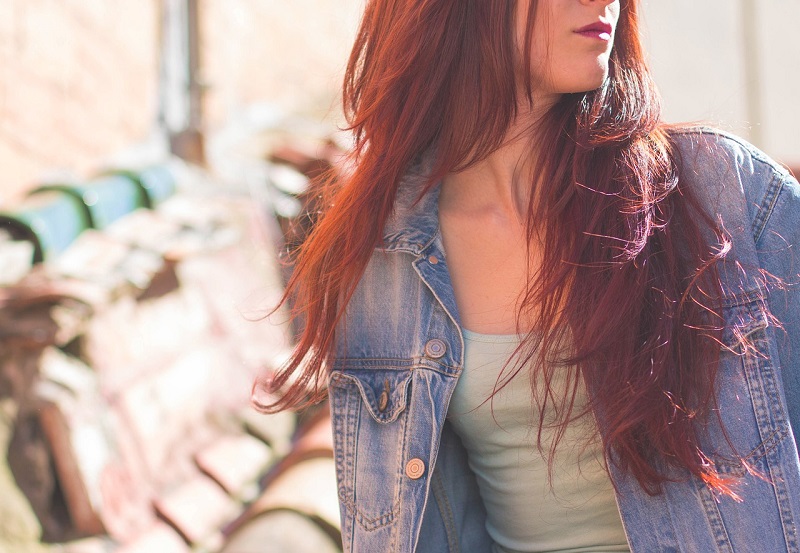 SkinCeuticals A.G.E. Interrupters
This cream can translate your dream of having a young, glowing skin. This best-selling anti-wrinkle cream slows down the loss of elasticity in the skin and increases the collagen level to make skin look plump. It contains propylene, blueberry extract, and phytosphingosine, which repair the wrinkles and restore the firmness. This cream is also known to reduce the thinning of the skin, to improve texture and to regenerate essential nutrients and water.
Baebody Retinol Moisturizer Cream
It is a widely accepted fact that retinol is the diamond standard in anti-aging, that is unbeaten to date. Manufactured for all skin types, this moisturizing cream harnesses the power of retinol along with other youth boosters. Retinol is a bit irritating so this velvety cream is formulated to increase moisture and boost the quality of skin's barriers to handle this powerful anti-ager.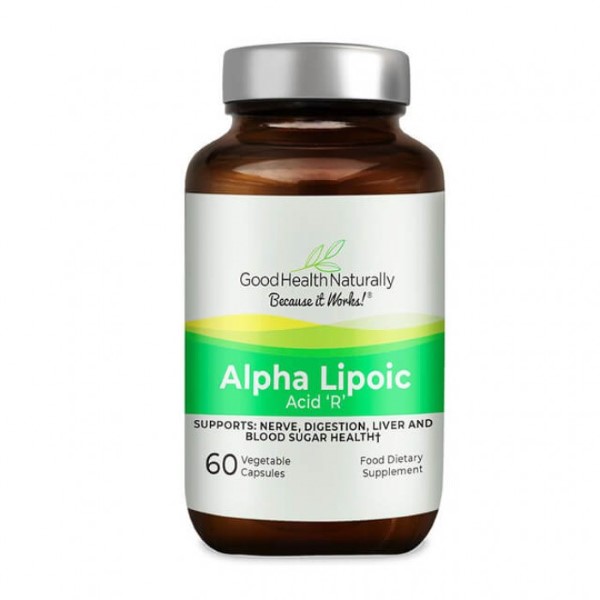 Algenist Genius Sleeping Collagen
Sleeping beauty is not just a random phrase. Our akin actually repairs itself while we sleep. And if you want to boost the process this cream can help that up a notch. Apply this at night and start your day with glowing skin. It tackles dryness, fine lines, and wrinkles, and restore skin's elasticity. It has vegan plant collagen to plump and smooth; alguronic acid to reduce the signs of aging and Mary thistle plant to hydrate.
Interested in this topic? Then read this article as well: Boost Eyebrow Growth with These Foods.
Posts from the same category: