Many homeowners often forget about kitchen chairs every time they try revamp and accessorize their kitchen or dining room. While the floors, lighting, table, and wall color are important, the truth is that the chairs you will choose have a more profound impact on the room than others.
Here are the top reasons why dining chairs are considered as the most important aspect of your dining room and kitchen.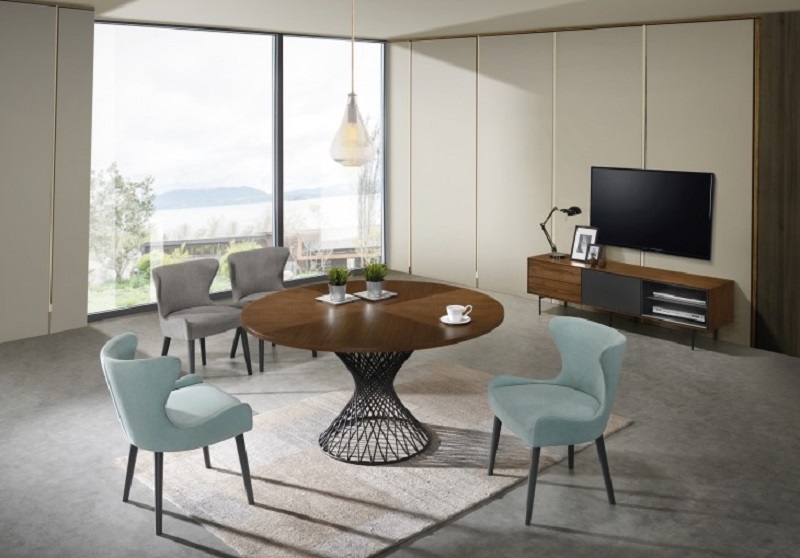 Comfort
What is that one furniture that you feel most physically connected to in your kitchen or dining room? Technically, you are most physically connected with the floor but the truth is that you spend most time in contact with dining chairs. Your bottom is not the only part of your body that touches the chairs because you need to use your hands to pull them out, lean your arms on them, and spend lots of time with your back touching them. This contact level is what makes it very important to choose kitchen chairs that you find most comfortable. However, it doesn't just stop with comfort alone.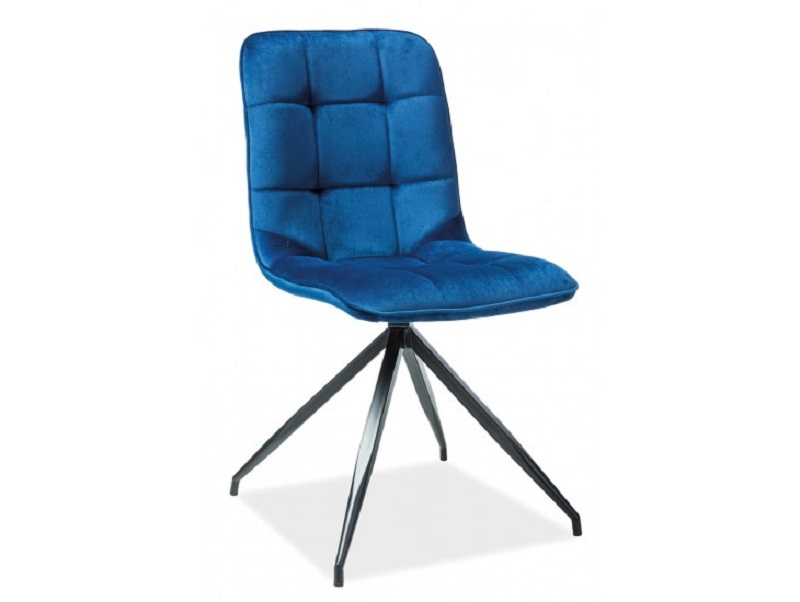 If you often invite guests over to your home, how comfortable your dining chairs will have a big effect on how they feel while they are in your home. Dinner parties will be so much better if all your guests are comfortable and cozy. Even though you might have the best looking chairs, if these are not nice to touch and sit on, your guests will subconsciously leave much earlier than if they felt comfortable during their stay.
Chair manufacturers go to great lengths just to ensure that the chairs they make are perfect and comfortable to sit on. This is something that people should consider when shopping for chairs. Take note that comfort is not just about seat shape and upholstery. This is also about the material's texture and how great it feels to touch.
Also read: Why an Artificial Christmas Pine Tree is a Better Option.
Personality
Also among the most crucial things kitchen chairs can ever do for your dining room or kitchen is to show personality. Chairs are an important aspect of the room's color-way whether in terms of color popping, matching, or blocking. Your chairs give you a chance to showcase your tastes and what and who you are.
While the table you choose is important, the chairs surrounding it can say so much more about your personality. Opting for bold colors is also essential. This doesn't mean you should go crazy but stronger colors can work their magic.
You can also consider chairs upholstered in eye-catching designer fabric since these can make a good impression and turn heads. Aside from that, such chairs can also be something you will get pleasure from every day as the beauty of great dining chairs can bring so much more to your room than any other things.
Never underestimate the importance of kitchen chairs. Make sure you shop around first, never settle for anything less, and be brave with your choice to transform your kitchen and dining area into your own personal heaven!
Are you need pallet truck for home? Click on the link and read which types of pallet trucks are available on the market.
Watering systems take the hassle out of watering. They're the easiest way to give plants the consistent moisture they need for your biggest harvest and most beautiful blooms. Read more …
Best Decorative Wall Stickers Ideas. Is your space all set up with the perfect furniture, but still feels kind of vanilla? Do you live in a modern tract home with big, impossible walls to fill? Read more …
Posts from the same category: