Mention Laško to any Slovene, and most of them will instantly think of beer. The brewing story of Slovenia which is now filled with numerous independent breweries all began in Laško, a town with the leading brewery in Slovenia. Laško beer is an integral part of both regional and national culture.
The town of Laško is where you can taste the different flavors from the world-renowned brewery, and discover more about the process and history of beer making. Beer wellness has also become a hot trend because of the benefits it offers.
The Beer Experience in Slovenia
For all you know, your favorite new beer also contains hops that come from Slovenia. If you ever find yourself wandering the streets of Slovenia, trying the local beer made by the different small and large brewers is an experience you should never miss.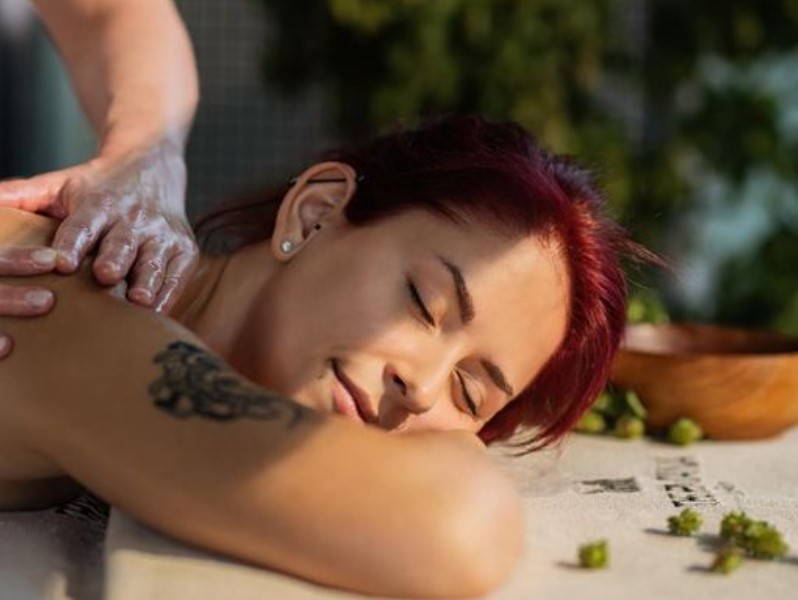 The country of Slovenia has long been known for its rich and varied culinary specialties. The Slovenian soil provides a wealth of tastes that you can easily recognize not just on your plate but also in your glass.
Aside from its world-class wines, the country also takes great pride in its excellent varieties of beer. The incredible drink with its frothy foam that their ancestors first adored a long time ago feels even better during hot summer days.
Slovenes also love to use beer when making toast. Aside from the two biggest Slovenian breweries in Ljubljana and Laško, Slovenia is also filled with many other smaller breweries. Laško town even holds an annual festival devoted to Laško beer.
A visit to the capital city will also give you a chance to go on guided tastings of its craft beer. Better yet, you can undergo and enjoy beer wellness treatments that are simply nothing like the ones you had before. 
The Early Beginnings of Slovenian Beer
The story of Slovenian beer starts in green hop gardens. Just so you know, Slovenia is one of the world's biggest producers of green gold.
The Lower Savinja Valley is the center of hop growing in Slovenia where you can learn more about the tradition of beer making and hop growing at Žalec's Eco-Museum of Hop Growing and the Brewing Industry.
Posts from the same category: