So, you are planning to visit Slovenia, but the only thing you know about this tiny country is that the name of its capital is impossible to pronounce, it has a lake with an island, and a lovely medieval town on the coast that you are planning to visit. However, Slovenia has so much more to offer. Check https://www.altitude-activities.com/8-awesome-facts-about-slovenia and read about some of the facts about Slovenia there. Or keep reading and you will get to know even more facts about Slovenia here.
Did you know that you can ski on over 2200 m above the sea level, and have a great view of the Slovenian and Italian sea at the same time?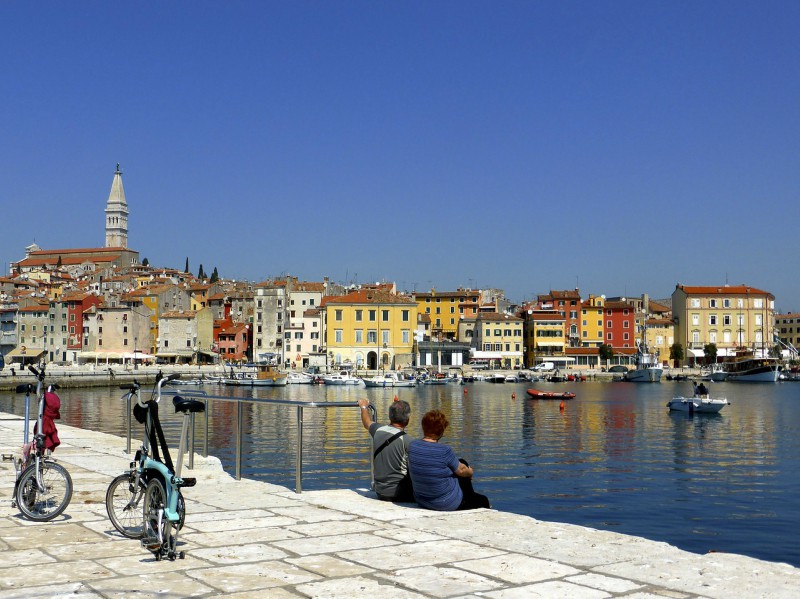 That is one of the interesting facts about Slovenia, is it not? Even better, after skiing, it only takes about two hours in the car, and you can swim in the sea while admiring snow-covered mountains.
Have you heard about all the spas Slovenia has?
If you came to Slovenia just to relax and have a quiet holiday, or you need to escape the hustle and bustle, then we suggest you visit some of the great Slovenia spas with their own healing water springs. This is one of the facts about Slovenia you did not know, did you?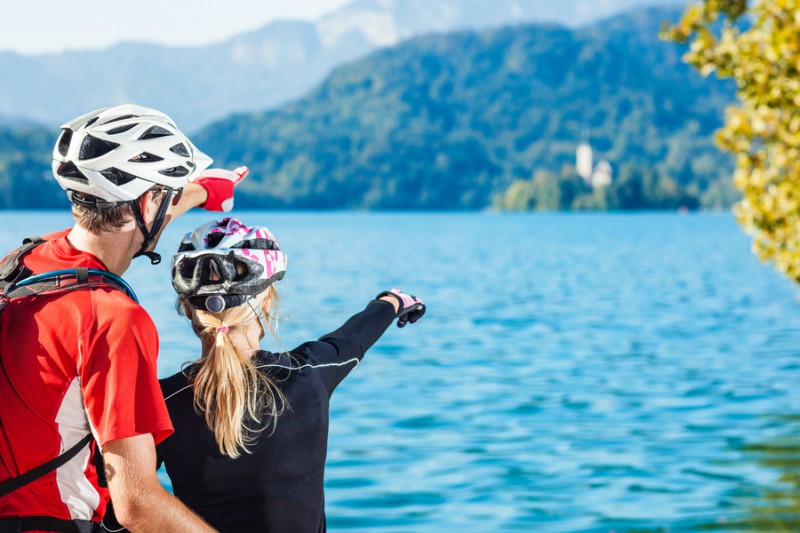 And, when you get your strength back, when you feel all relaxed and ready for a new day, there are numerous castles and medieval towns that are waiting for you and your camera. There are so many caves and museums that you can visit. There is a stud farm in Lipica, where you can see the famous white Lipizzaner horses.
I am hungry and wish to try something local
One of the interesting facts about Slovenia is that it can offer you so many traditional foods that you cannot even imagine. Slovenia is known for its hearty food, world-renowned wine, breweries, honey,… There are around 90,000 beekeepers in Slovenia; we even have our own kind of bee – the Carniolan honey bee. That another interesting fact about Slovenia is it not? We suggest you try some of the Slovenian local desserts and taste some sweet facts about Slovenia as well. You will not be disappointed.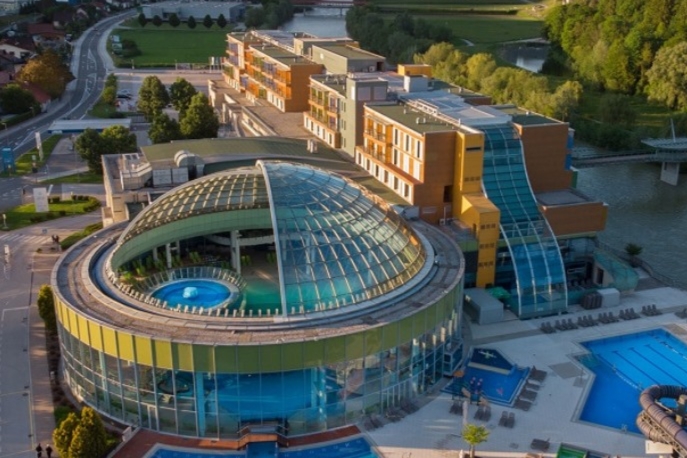 Places to Visit After a Pampering Spa Laško
After you get your much needed and deserved pampering spa, you will surely love fact that there are still lots of exciting things that await you in the area.
Laško is Slovenia's famous spa region that you can explore in a day. The following are the top attractions that you shouldn't miss during your stay here.
Posts from the same category: