Croatia is a beautiful country with many amazing places to get married. However, before you decide on your Croatia weddings destination, you need to consider some factors. You need to think about your preferences, your budget, your guests' convenience, and the travel and visa requirements. You also need to think about the wedding date and season, and how to make your wedding enjoyable for your guests. Your guests will appreciate the chance to stay longer and combine your wedding with a vacation.
In this article, we will introduce you to some of the most popular wedding destinations in Croatia. We will focus on the Central Dalmatia region, where we plan, design, and coordinate weddings. We will also mention some other regions that are worth considering for your wedding in Croatia.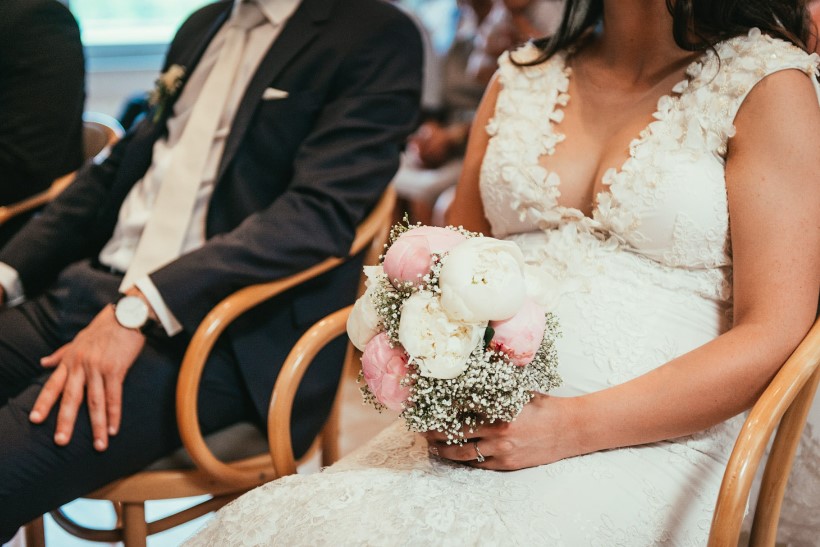 A Region with Endless Wedding Options
Central Dalmatia is located in the southern part of Croatia's coast, from Zadar to Makarska, and includes the nearby islands. It is easily accessible from the Split airport, which has many direct flights to major European cities. This region offers a variety of wedding venues, from stunning beach locations to historical castles. You can have a spectacular wedding in Croatia in Central Dalmatia. Let photographers help you make your Croatia wedding dream come true.
Istria: A Peninsula with a Rich Culinary and Wine Culture
Istria is the largest peninsula in Croatia, situated in the northeast of the country. It is famous for its cuisine and wine experience, beautiful landscapes, and many attractions. It is one of the most popular travel destinations in Croatia. There are many incredible wedding spots and venues in Istria to choose from for your memorable wedding in Croatia.
Dubrovnik: The Pearl of the Adriatic with Unique and Distinctive Wedding Venues
Dubrovnik is known as the Pearl of the Adriatic and is one of the most popular destinations on the Adriatic coast. It also features many unique and distinctive wedding venues, such as Sponza Palace, Rectors Palace, the historical Lazareti complex, and many others. Whether you're dreaming of a medieval fortress wedding or a chic garden wedding, Dubrovnik has got you covered. It is undeniably one of the top wedding destinations in Croatia and worldwide.
Posts from the same category: