Virtual Private Server is a kind of dedicated and shared hosting setting with which you can choose to host your website online. This follows the fact that you need to have your site files on a web server for you to host a digital website. There are two options for obtaining a VPS. One is by setting it up, and another is through purchasing. Setting up from scratch is costly. Learn more from this post.
How does VPS host work?
In essence, VPS web hosting is differentiated from shared and dedicated hosting settings, but it gives you the convenience of both. Usually, this program allows you to run two or more virtualized operating systems on one machine without necessarily restarting the system. For instance, you can run win XP and Linux on Win & without the need to reboot your system.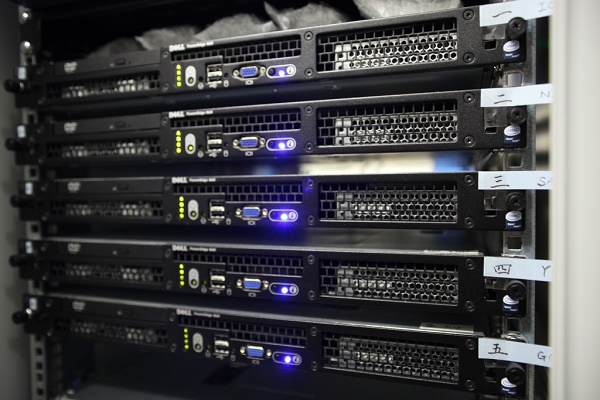 However much you may have one server, you can run several operating systems which are virtualized on that same physical server. In this case, each virtualized operating system acts as if it is dedicated. This way, you get dedicated services without spending extra. Each hosting environment is known as a container while the physical server hosting environment is provisioned to is called a node.
VPS management options
Cloud server hosting
VPS hosting gives you several management systems. As earlier stated, the maintenance and management of web hosting are not as straightforward as you would have liked. Below are two choices you can use for VPS hosting management.
Also called cloud VPS. This service gives you full root access, expandable RAM, and CPU. It is more affordable to the user, thus being easily controllable and faster with high efficiency.
cPanel managed VPS Hosting
This set comes with a free cPanel/WHM license. Also, it has optimized configurations for customized and comfortable performance. The setting is made convenient by providing setup snapshots. Just like cloud server hosting, cPanel is easy, efficient, and comes at a low cost.  
Benefits of virtual private server hosting
Affordability and convenience are some of the benefits that have been highlighted earlier in this discussion. Additionally, VPS is beneficial to you in a number of ways, including data privacy, customization, control, and benefits related to sharing and dedicated hosting containers.
Dedicated servers ensure that you don't use your node with other people. And since with VPS, you will be using your operating system, there will not be an instance where another website can access your data.
You can customize your applications to suit your operating system. These applications include PHP, Apache, MySQL.
VPS gives you total control of your server. You can technically restart it without affecting other stations.
You have unlimited access to your RAM.
The bottom line
Different VPS providers set it on different infrastructure. Therefore, before purchasing one, consider reviewing their provisions. If you were to choose between a shared hosting and a virtualized private hosting, choose the latter, for you will have an individual cPanel which is not shared with any other party.
Posts from the same category: